MODEL YOUR BATHROOM ACCORDING TO YOUR DREAMS
Thanks to the combination of materials, aesthetics and innovation we are able to realize your idea of ​​bathroom environment.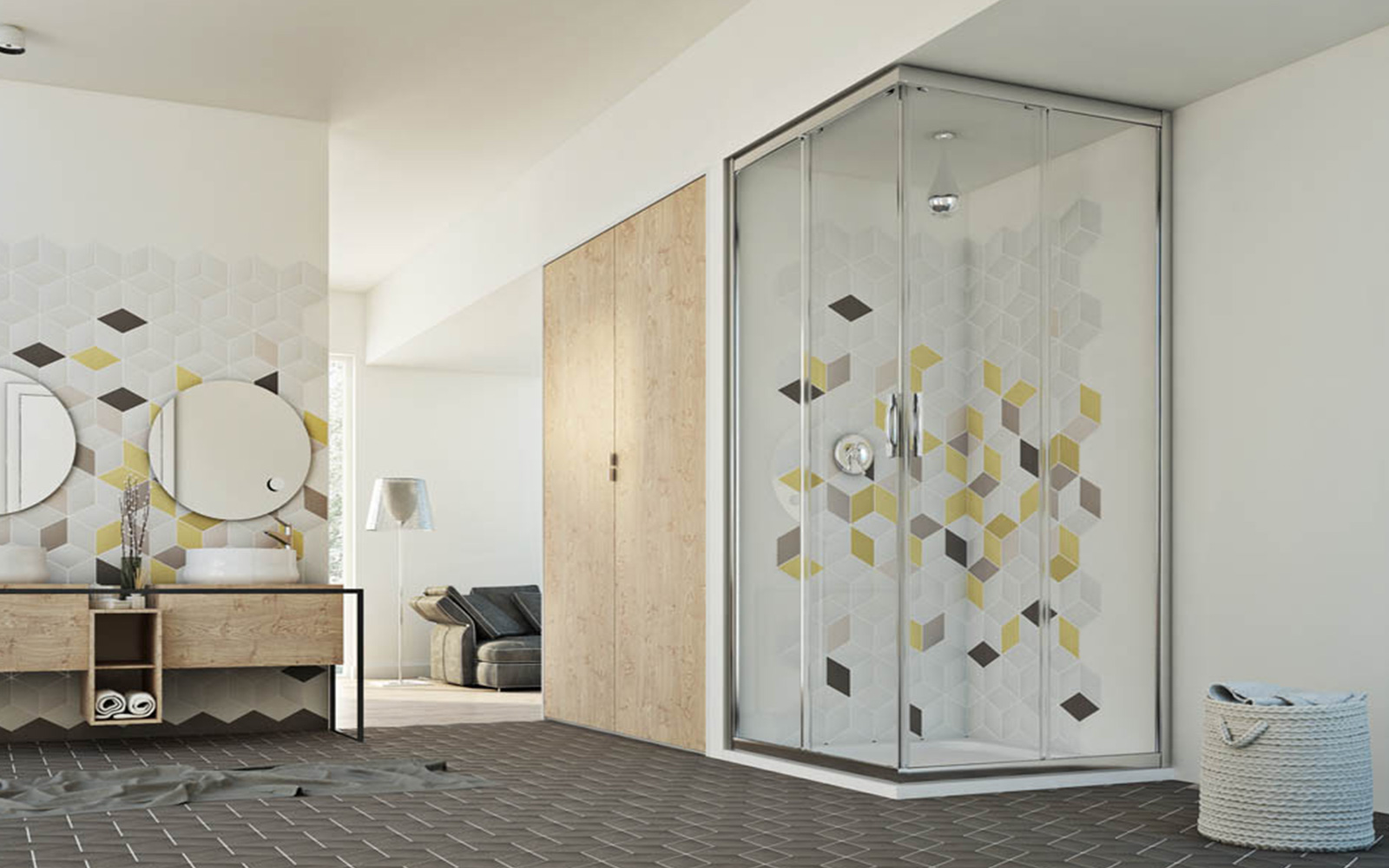 Idralite offers several collections of shower boxes, shower doors, dishes and accessories that can be customized to fully satisfy your needs.
We are always attentive to market demands aimed at design and innovation, while remaining faithful to quality: this is what characterizes us.
Ours is not a static but constantly evolving reality aimed at improvement and investment, a peculiarity that is also reflected in our highly qualified and specialized young human resources. However, this does not affect the purely human side; from us, as well as a Shower, you will find people.
PRODUCTS GALLERY
Essential lines, clean, momentum in height for a new vision of the bathroom.