Who we are
The company does not distribute directly to final consumers. It is only possible to purchase Idralite products through our authorized dealers.
Idralite for more than ten years is dedicated exclusively to the search for new values, formal and functional, for shower enclosures. It is a point of reference for the market and anticipates every evolution of this product category, thinks before others and likes to imagine the future. The development of Idralite products is entrusted to an internal research center, a team of technicians and designers who work respecting the rigorous corporate choices, thinking of things that are not only innovative but also safe, hygienic, durable and easy to use. Analyzing consumer demands and needs is crucial for the development of any successful strategy. For this reason, based on the differentiation of demand, Idralite has segmented the market and therefore its production into different types of buyers and consequently of products.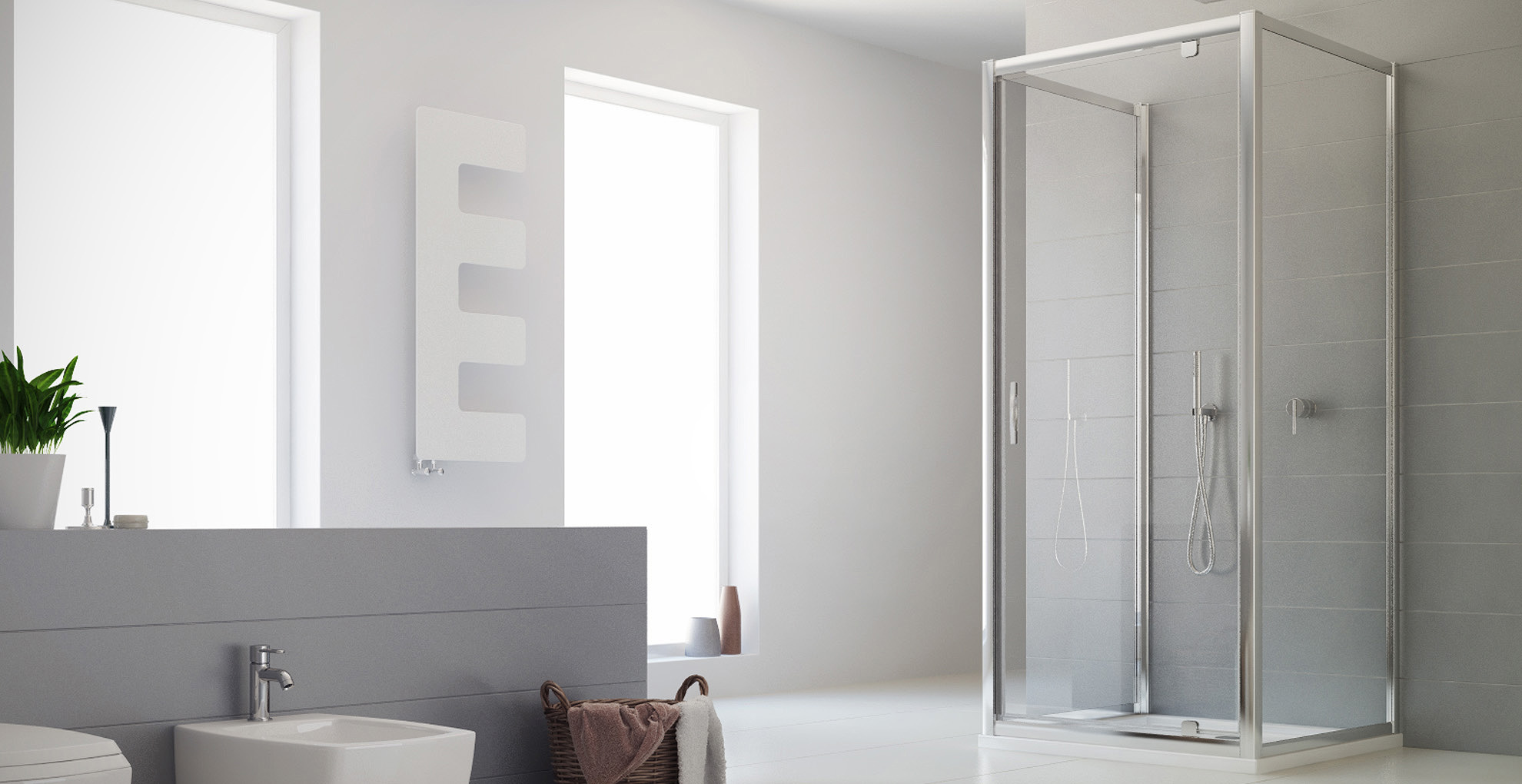 DESIGN ELEVATED TO THE SECOND
Great linearity and anodised aluminum profiles combined with maximum seal, adjustment and ease of assembly. Our cabins are the perfect synthesis of 30 years of experience.
The Idralite shower and shower tray line is the right balance between functionality, appealing aesthetics and technology. The whole range is able to always offer the right solution thanks to the wide selection of measures.